WINDOW WELL EXPRESSIONS CASE STUDY
Windowell Expressions is a local service provider that creates custom window well coverings and other safety and beautification products. When REVITY started marketing services, the client was already doing well locally and REVITY's task was to strengthen and expand the current position in the market.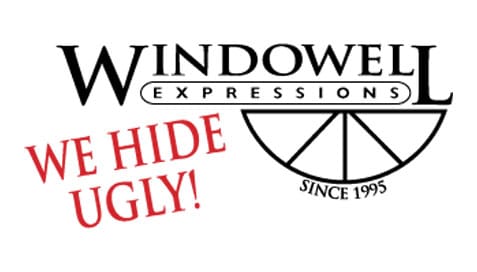 Dominate the local search market through aggressive SEO and content strategies.
Use search and display ads to generate high intent traffic and to stay top of mind while buyers made their decision.
Bottom Line: Increased online leads by over 21% year-over-year 4 consecutive years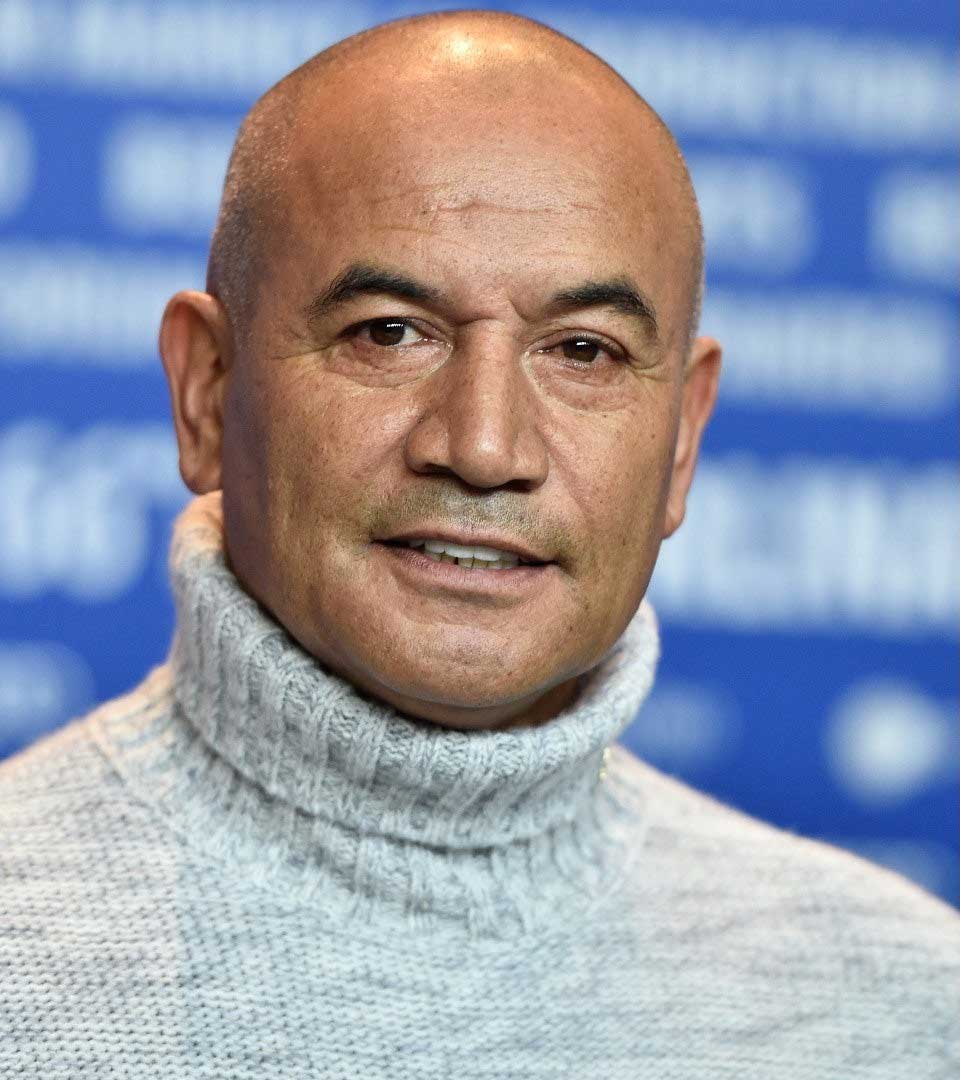 "
So the player can actually get to play through me, I am the first player, and of course I've got some boys with me, 3 other guys, all dressed up with an array of missiles and weapons, it looks to be a very very exciting game! "