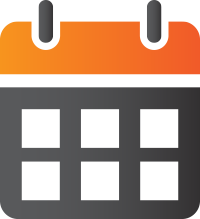 Should I Use Ad Planning?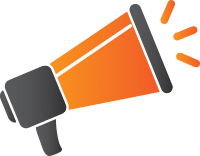 Should I Increase Sales Automation?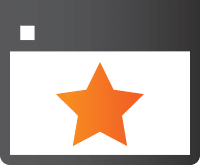 Should I Increase Online Visibility?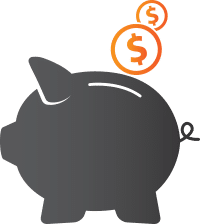 Should I Have An Ad Budget?
But the SECRET is HOW you do it.
Revity is a Full-Service
E-commerce Support Solution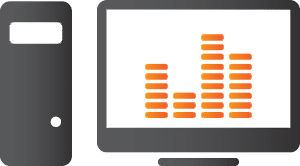 Custome Design
Available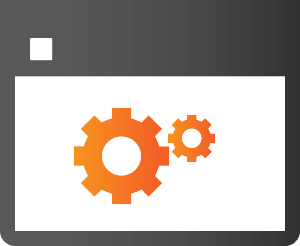 Branding
Services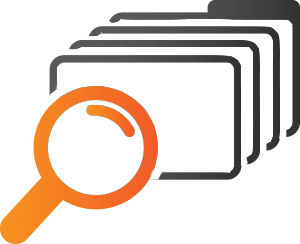 Full Service Digital
Marketing Available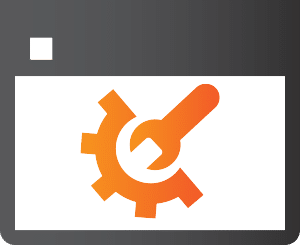 Maintenance
and Support
Just a Few Of Our
Happy Clients
More customers. More revenue. More happy

Teenology

Keto Chow

Furever Friends

UTV Windshields

Furever Friends
Time To Take Your Shop To
The Next Level?
Revity is a valued business partner! They have helped us obtain an ROI for Facebook. Instagram and Google. We sincerely appreciate their professionalism and insight!
Frequently Asked
Questions
Our contracts vary in length. We have month-to-month contracts available. We do ask for a minimum of three months so we have time to gather data, analyze, and optimize.
We offer a la carte pricing for all our services and create packages specific to your business. Our monthly minimums for services start at $1,500 per month, which we feel is highly competitive for a creative digital agency. 
We recommend an absolute minimum of $3,000 per platform. This allows for Facebook's algorithms to collect data and optimize properly. Anything under these minimums allows for incomplete modeling, and lower performance.
Reporting will vary depending on ad spend and need. We can create unique and customizable dashboards and reports to fit your needs. The frequency of reports typically depends on your monthly budget.
Yes! We offer creative services on a project basis dependent on need. These services are wide and varying (graphic design to 3d animation and everything in between!)
Contact us with the form below or call 801-228-0422 to talk to a marketing consultant today!
315 S. 500 E. American Fork, UT 84003 . 801-228-0422 . info@gorevity.com