Two Little Hands
CASE STUDY
CRO, SEM, Social Media Ads,
Automation/Email Marketing, E-Commerce
Two Little Hands Productions
Two Little Hands was an established brand when they engaged Revity. They had seen decreasing sales and sought to increase sales of physical and digital products. Revity helped Two Little Hands stabilize, grow, and move their revenue to more digital products that have a higher profitability.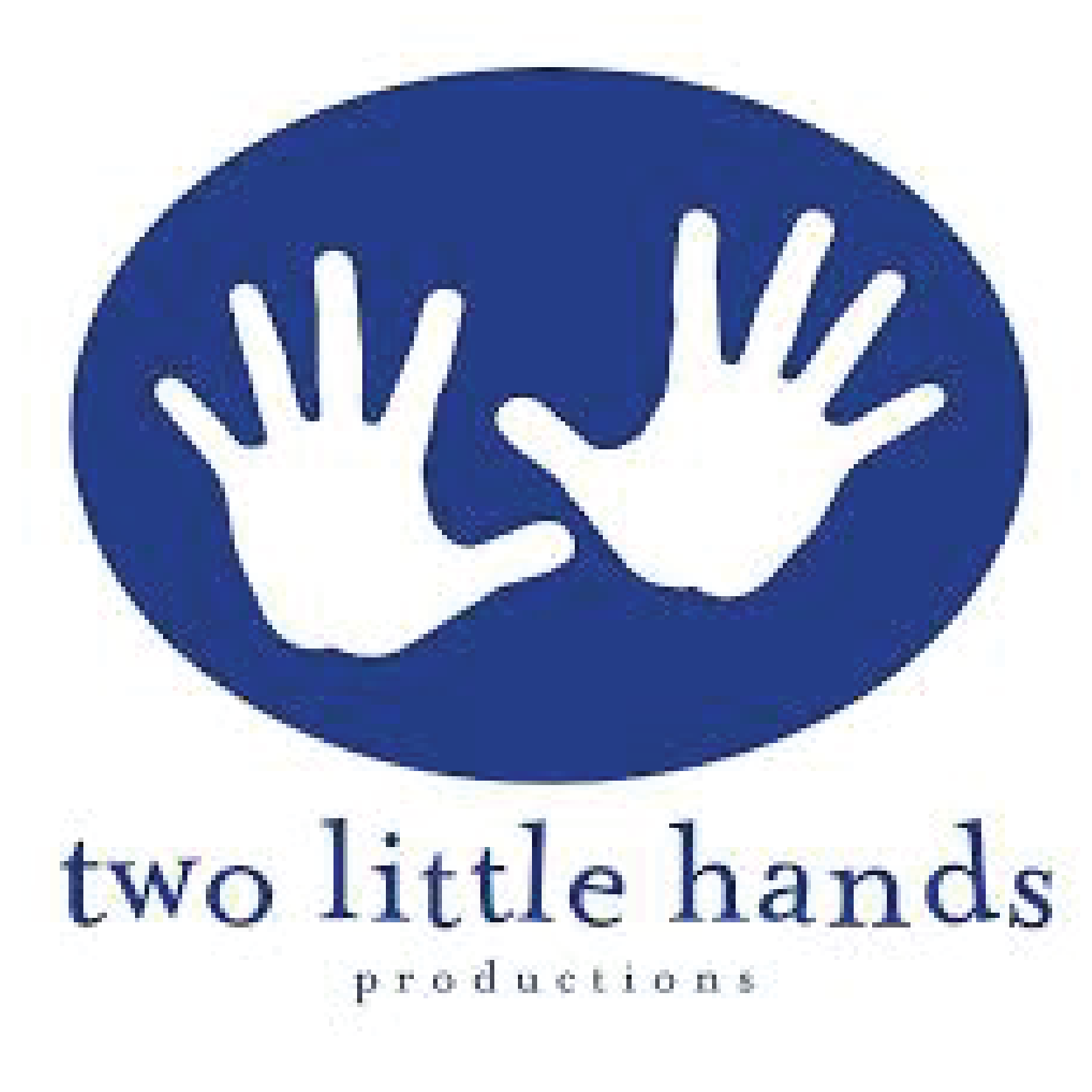 Remove obstacles to conversion by using data to reimagine the checkout process.
Target carefully selected personas on social media to generate high intent traffic.
Follow up with all website visitors via email to increase conversions and return customer rate.
Bottom Line: 274% Increase In Revenue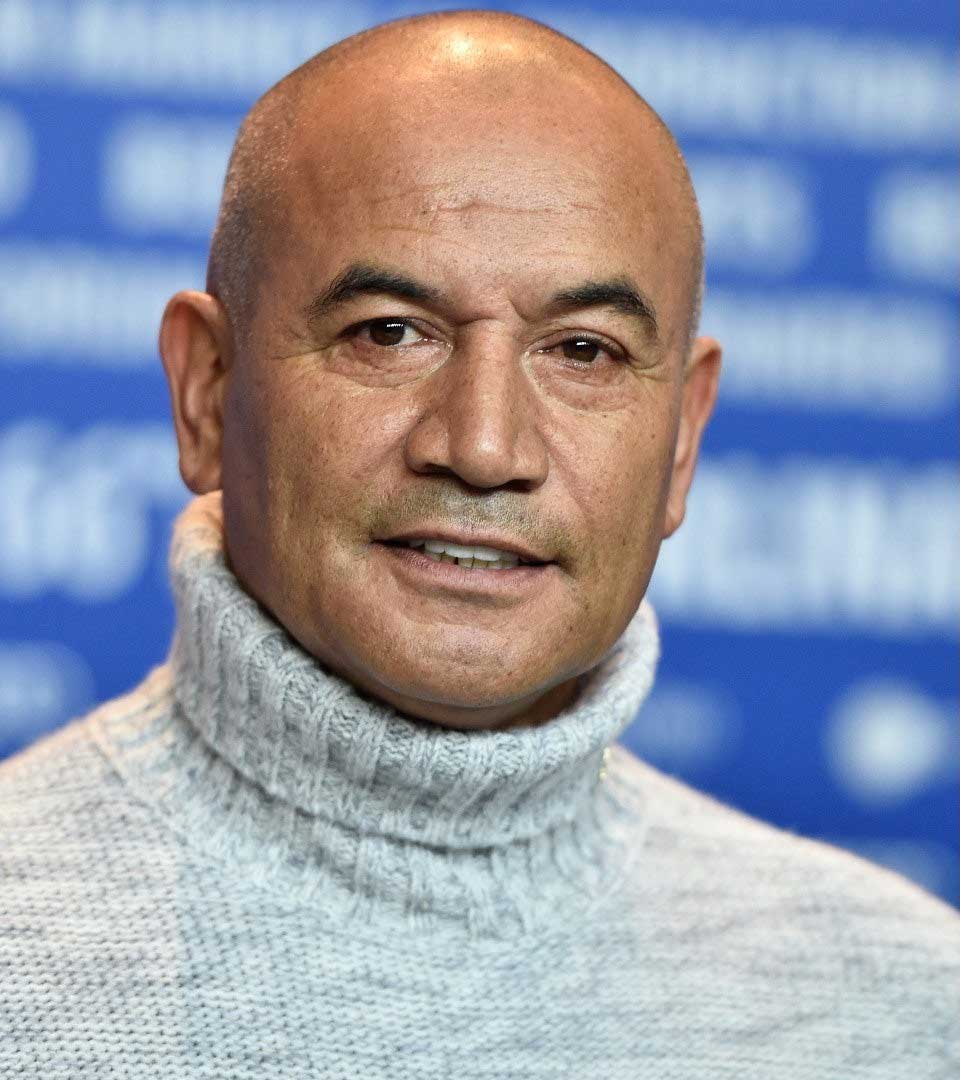 "
So the player can actually get to play through me, I am the first player, and of course I've got some boys with me, 3 other guys, all dressed up with an array of missiles and weapons, it looks to be a very very exciting game! "