STEPS RECOVERY CENTER CASE STUDY
Steps Recovery Centers engaged REVITY to increase the number of people in their full-time, in-patient rehabilitation facilities. They were already a well established name in the industry and sought to own the top spots on search engines.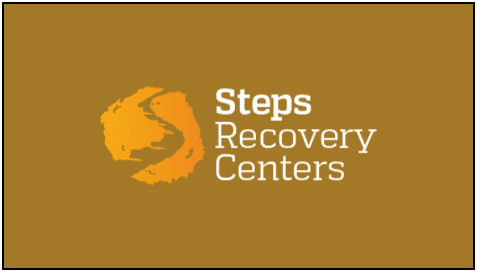 Completely re-create and re-organize the website including hundreds of new pages and posts to boost online visibility.
Get Steps found locally through carefully created and managed online ads.
Bottom Line: Increased online qualified leads by 300+%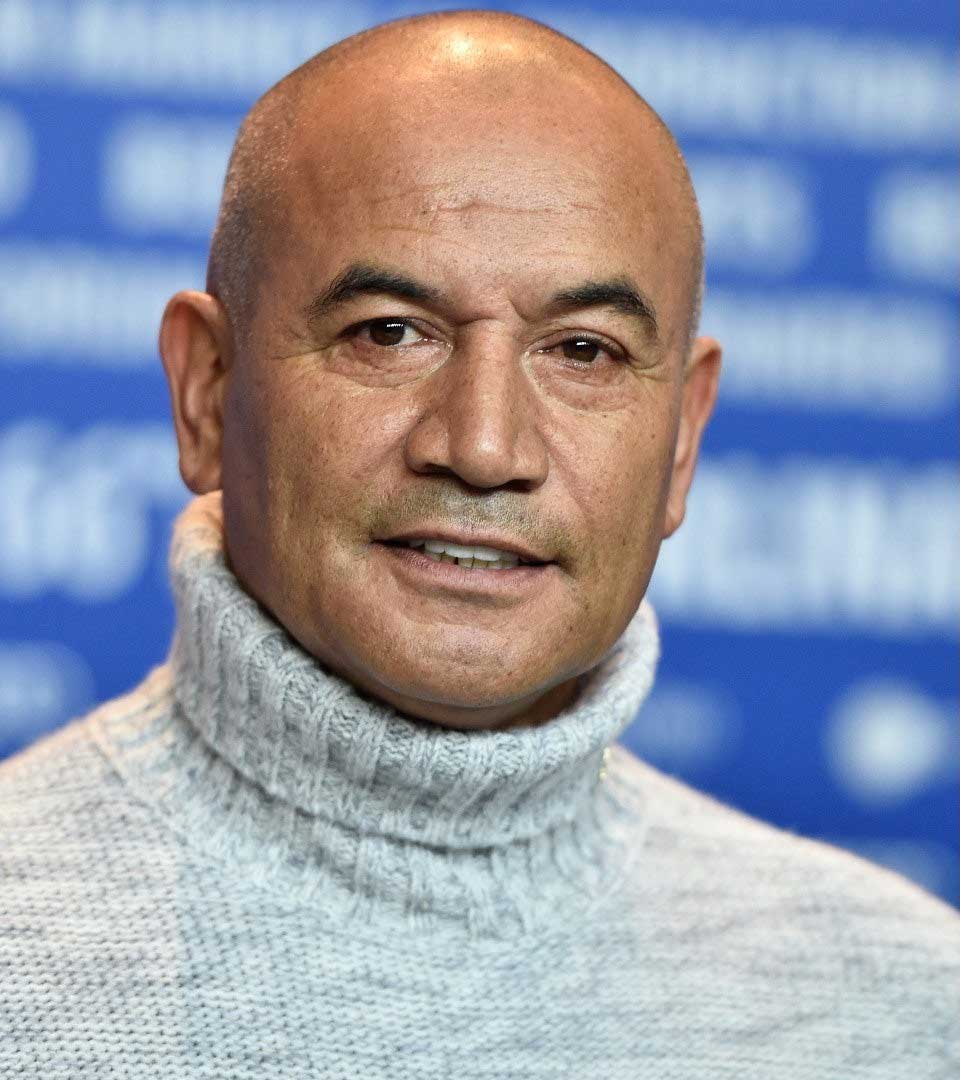 "
So the player can actually get to play through me, I am the first player, and of course I've got some boys with me, 3 other guys, all dressed up with an array of missiles and weapons, it looks to be a very very exciting game! "