RESTOREMASTERS CASE STUDY
Restoremasters approaches REVITY as a local disaster and emergency cleanup/restoration company seeking to increase its market share in the greater Salt Lake City area. We were able to increase their lead and call volume with a variety of strategies.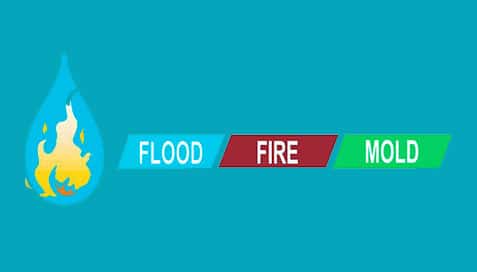 Boost search engine rankings through quality content and new, engaging pages and posts.
Carefully create and optimize paid ads to optimize media spend and increase ROI.
Bottom Line: Increased online leads by over 450% year-over-year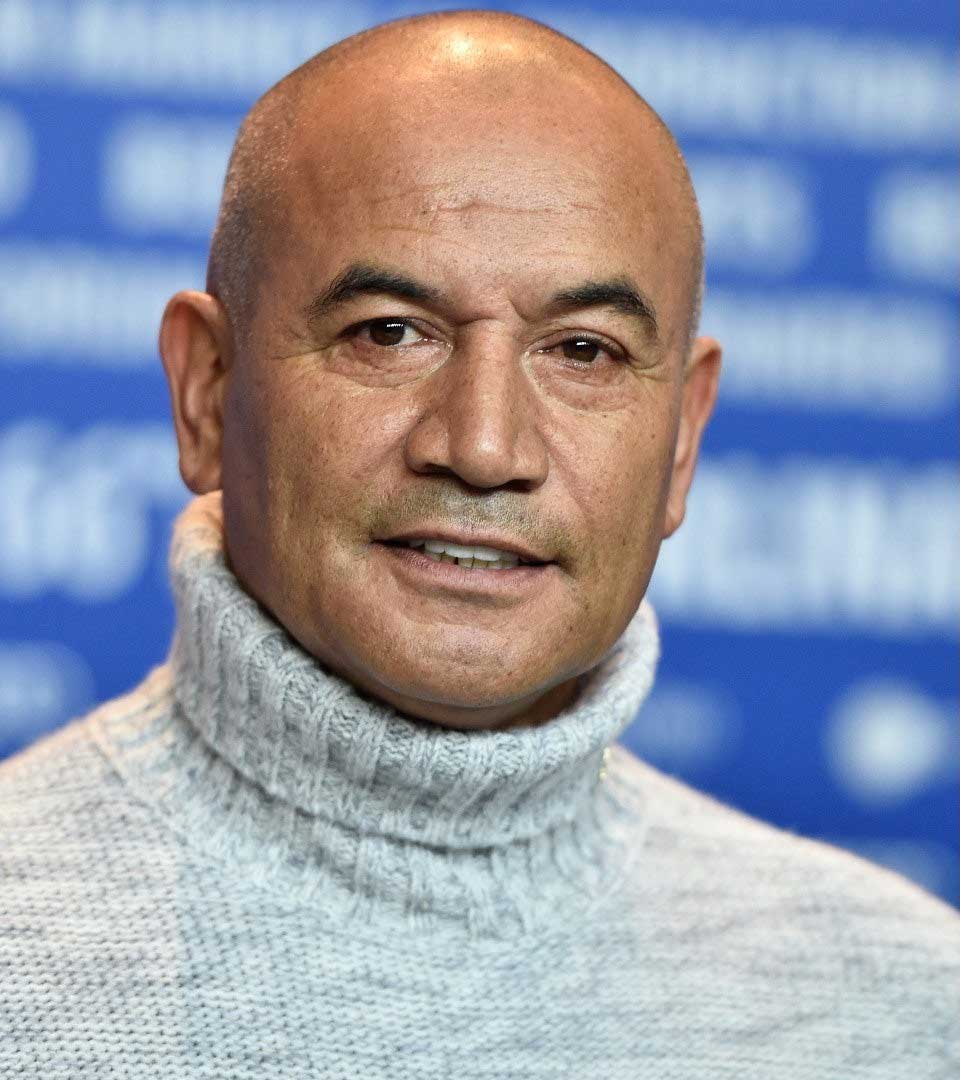 "
So the player can actually get to play through me, I am the first player, and of course I've got some boys with me, 3 other guys, all dressed up with an array of missiles and weapons, it looks to be a very very exciting game! "