Plush Paws Products
CASE STUDY
Social Media Ads, Automation/Email Marketing,
E-Commerce, SEM
Plush Paws already had a great presence on Amazon. After the business was sold he new owner saw a dramatic drop off in online sales. Our goal was to rebound online sales with an emphasis on the owned channels (ie website).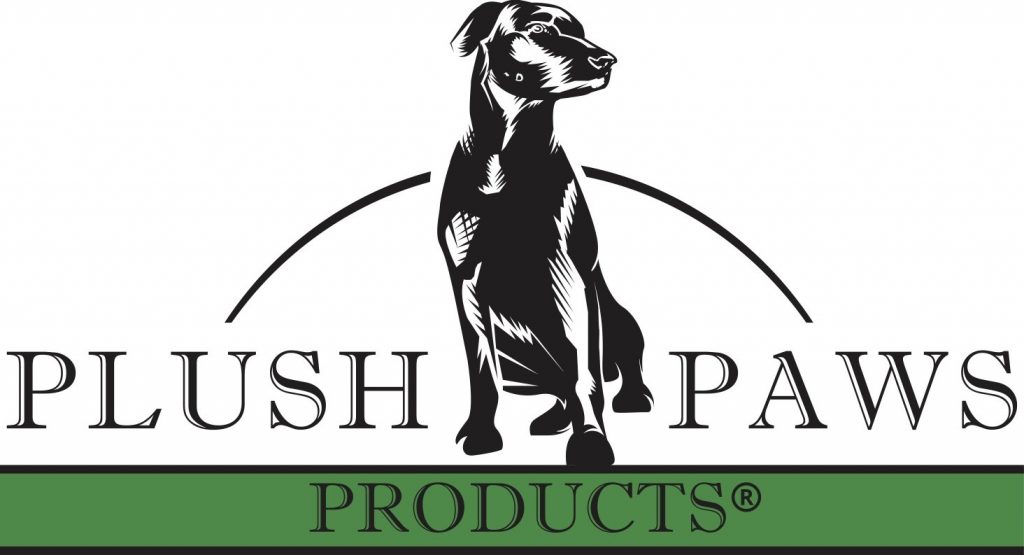 Increase conversion rates and sell smaller add-on items through quality email automation.
Create and market to new personas and audiences through paid advertising channels.
Stay top of mind with a carefully planned and executed social media content calendar.
Bottom Line: Increased online revenue by over 200% year-over-year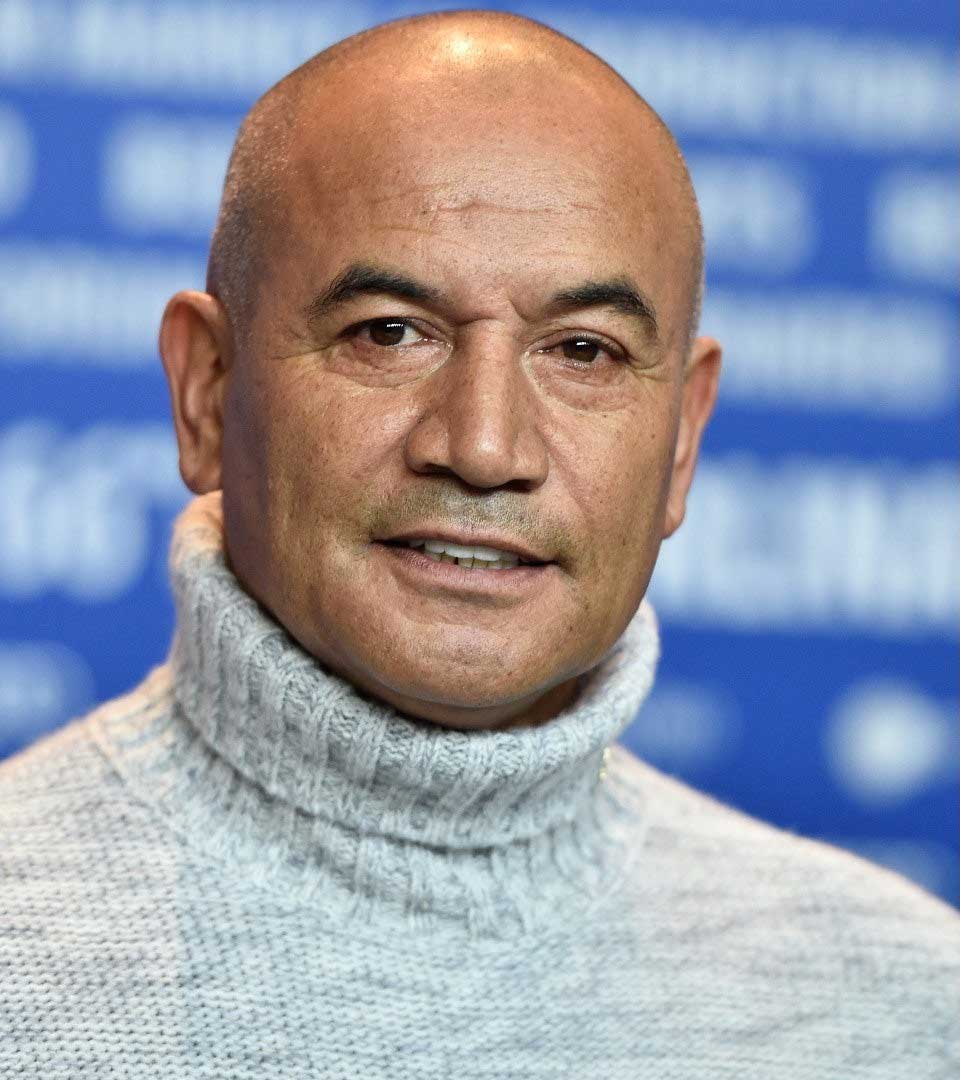 "
So the player can actually get to play through me, I am the first player, and of course I've got some boys with me, 3 other guys, all dressed up with an array of missiles and weapons, it looks to be a very very exciting game! "