UTV Windshields
CASE STUDY
CRO, SEM, Social Media Ads,
Automation/Email Marketing, E-Commerce
UTV Windshield/TerraRider
TerraRider was a somewhat established online retailer for UTV windshields in need of scaling and growing. We utilized a comprehensive approach to increase traffic and sales from google, social media, and other sources.

Increase online conversions by completely reimagining the website.
Increase market share through aggressive search, display, and social media buying.
Increase search rankings by emphasizing individual products and long-tailed searches.
Bottom Line: Increased online revenue by 1,100% year-over-year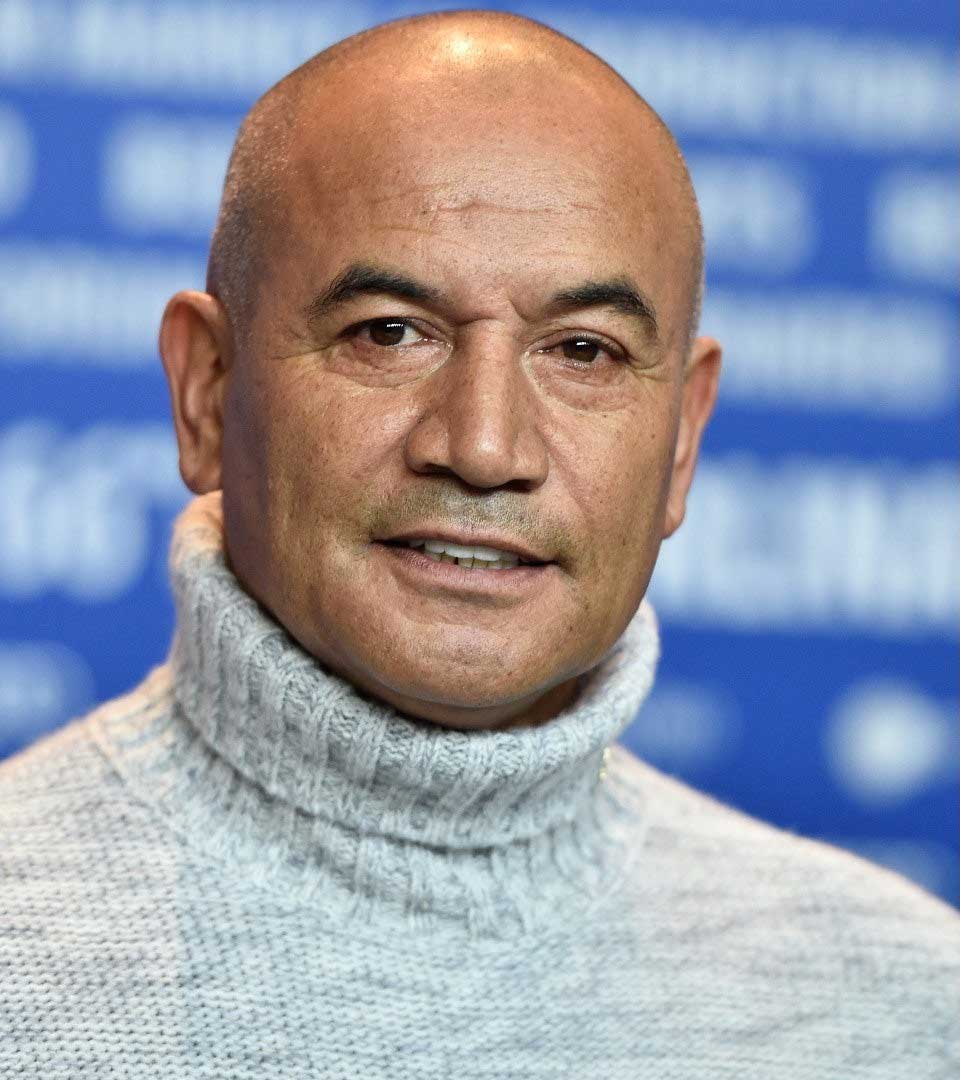 "
So the player can actually get to play through me, I am the first player, and of course I've got some boys with me, 3 other guys, all dressed up with an array of missiles and weapons, it looks to be a very very exciting game! "